Do you wonder sometimes how and why you're here?
What 'here' even is, and who 'You' are in the greater scheme of things?
Are you feeling increasing overwhelm and despair about the world around you because it's taken such a dark turn?
If these questions resonate with you – then this is THE Book which explains it all.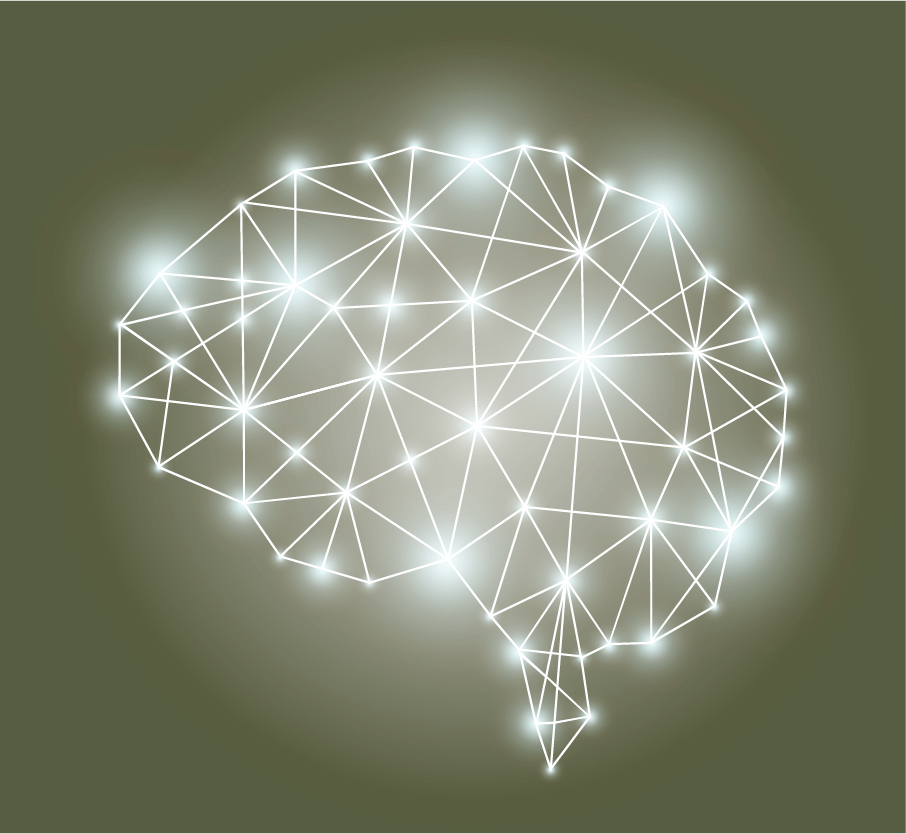 This is a very powerful book by a long-time explorer of the various realms of consciousness. It's a spiritually and scientifically integrated book of revelations. You will learn to understand the truer nature of reality. You will discover who you really are, and could be, beyond your memories and personality. And understand your real relationship to the larger world 'out there'. You will learn the power of real magic for manifesting a more satisfying reality for us all.
It's a user-friendly manual of initiation into the underlying mysteries of our existence.
Most basically – it explains how reality works!
Author's Note
This is a massive update of my groundbreaking book, Inner Spaces: Parapsychological Explorations of the Mind, which was published back in 1977.
I was called to write this book, at this time, as a critically needed wake-up call to you all because these are very dark times with multiple existential threats.
Since childhood, I've been on a passionate mission to explore how reality works. Along the way, I've had the good fortune to meet internationally with enlightened scientists, philosophers, spiritual teachers, visionaries, healers, and psychics. I have also been a psychonaut, personally exploring altered states of consciousness to experience the plasticity of conventional reality.
Welcome now to my deep dive into exploring the nature of reality. In the pages that follow, you will learn about the overwhelming evidence of the world-behind-the-world and the proof for the primacy of consciousness. More importantly, you will learn about our true nature and the innate magical resources that are our birthright but often forgotten about in our technology-dependent modern world. It is my sincere hope that this is the beginning of a journey for you, one in which you will begin to tap into these resources to create a happier, more satisfying life, as well as a safer, and healthier world.
Drawing upon ancient wisdom and contemporary scientific discoveries, Eisenberg asks his readers to take a daring plunge into a different way of perceiving the world than what they have been taught.

Stanley Krippner, Ph.D., California Institute of Integral Studies, California
Your book is a total knockout! It's mind-blowing beyond words. The revolutionary content of the book has changed my life.

KARTIK MAYANK PURI, Psychology student and podcaster, Australia
You will enjoy this inspiring guide to navigating reality from the inside out. Dr. Eisenberg takes us along the path of understanding how first dreaming it - is actually the key to manifesting it into reality. There is magic in his decoding of the how and why of consciousness and the practical applications for our empowerment.

Kimberly Murdoch, MSW RSW dipl HSC NTS, Psychotherapist, Toronto
Overall, I think it's a fascinating book that will make people look at world events, life, and our very nature from a new perspective. I especially like the provided exercises, as they encourage the reader to have an experience, rather than just reading about theories. Indeed, if more people incorporated these things onto their daily lives, we would have a very different world.

Dana Micheli, Writers in the Sky, NYC