About Dr. Howard Eisenberg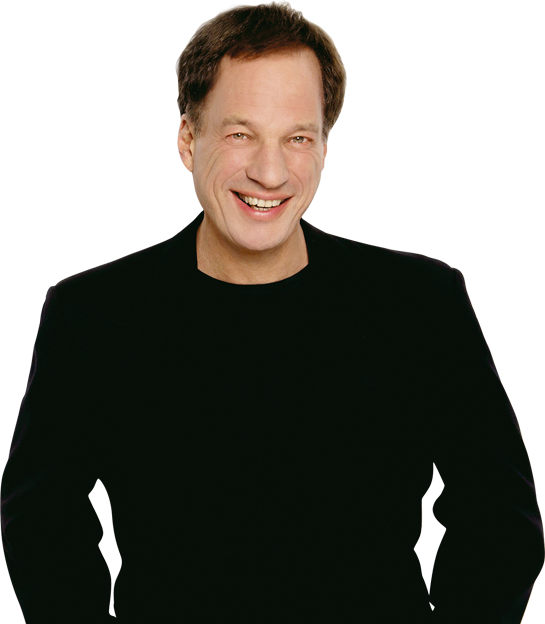 Is your organization ready for more brilliance?
As an executive coach in Toronto, Dr. Eisenberg specializes in Consulting and Training services to enhance individual performance and power-up collaborative intelligence in the following ways:

 Creative Thinking for strategic advantage

 Stress Management for optimizing personal energy and resilience

 Team Building for collaborative synergy

 Strategic Planning to envision and achieve breakthrough goals
Dr. Eisenberg is the neuroscientist you want on your team
His professional memberships have included the American Society for Training & Development, Organization Development Network, Product Development and Management Association, the Strategic Leadership Forum, and the NeuroLeadership Institute.
Dr. Eisenberg has a B.Sc. (Honors Psychology), M.Sc., (Psychology), and M.D., from McGill University, and was the recipient of various scholarships. He has also been a Faculty member at several universities, most recently as an Associate Professor of Medicine at the University of Vermont. (At the University of Vermont, he was additionally co-founder of an interdisciplinary Study Group on Complementary and Alternative Medicine).
His accomplishments are cited in the previously highly reputable Marquis reference texts – Who's Who in America (2005) and Who's Who in Medicine and Healthcare (2011−2012).







A proven track record with Fortune 100 Clientele
Howard has worked internationally with a wide variety of clients such as:
American Express
Avery Dennison
Bayer
BF Goodrich Aerospace
Blue Cross Blue Shield
Burger King
Cabletron Systems
General Electric
IBM
ITT Sheraton
Johns Hopkins Medical Institutions
Molson Breweries
Motorola
National Life
Novopharm
National Telecommunications Alliance
NYNEX
Ontario Hospital Association
Ontario Hydro
Raytheon
Remington
Royal Bank of Canada
Sears
Suez Lyonnaise Des Eaux
SunLife
Texas Instruments
The St. Paul Companies
Xerox
Are you searching for
an executive coach in Toronto?
Your audience was comprised mostly of technical, highly structured staff who have been trained with a fixed set of rules. Now, they have the know-how and the enthusiasm to shift their perspectives to be continually questioning and rethinking— a very valuable skill in today's environment.

Sean McNamara, Senior Vice President AMERICAN EXPRESS
Thank you very much for your support and advice as IBM Canada steps up to the challenges ahead. These have been trying times for us all. Your "team doctoring" has given us all a better grasp of the new management role…

Tom F. Corcoran, Vice President IBM CANADA LTD.
I was very impressed by your success in stimulating and engaging our highly diverse group of managers from our different subsidiary companies from all over the world.

Sara Ravella, Director, International Human Resources SUEZ-LYONNAISE DES EAUX (France)