"Now, they have the know-how and the enthusiasm to shift their perspectives to be continually questioning and rethinking"
A proven track record with Fortune 100 Clientele
Howard has worked internationally with a wide variety of clients such as:
American Express
Avery Dennison
Bayer
BF Goodrich Aerospace
Blue Cross Blue Shield
Burger King
Cabletron Systems
General Electric
IBM
ITT Sheraton
Johns Hopkins Medical Institutions
Molson Breweries
Motorola
National Life
Novopharm
National Telecommunications Alliance
NYNEX
Ontario Hospital Association
Ontario Hydro
Raytheon
Remington
Royal Bank of Canada
Sears
Suez Lyonnaise Des Eaux
SunLife
Texas Instruments
The St. Paul Companies
Xerox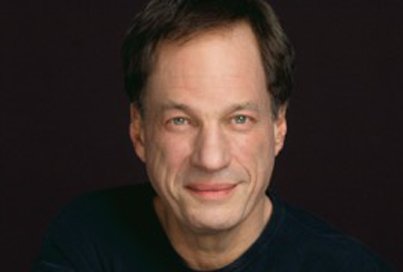 Dr. Howard Eisenberg
M.Sc. (Psych), M.D.,
Keynote speaker
Your talk was fascinating and brought to us thoughtful ideas about the meaning of work, and the impact of social change on the lives of workers. Your passion and dedication to your subject was felt and appreciated.

Brian L. Grant, MD, President ACADEMY OF ORGANIZATIONAL AND OCCUPATIONAL PSYCHIATRY
Thanks again for a great presentation. The feedback has been tremendous.

Brian Wrixon, National Marketing Director THE NATIONAL LIFE ASSURANCE COMPANY OF CANADA
As you could gather from the rousing applause at the end of the session, we all felt that it was informative, educational and useful to increase our knowledge and cement the relationships among the senior executives.

Leslie L. Dan, Chairman NOVOPHARM LTD.
I'd like more information about booking a keynote with Dr. Howard Eisenberg