Are  you searching
for the keys to 
Success?
well being?
happiness?
This is the neuroscientist you want on your team
Book one of Dr. Eisenberg's leading-edge & impactful
keynotes for your next major events
Examples of Keynote Topics: THE MINDSET FOR SUCCESS  | HOW TO BECOME SMARTER & STAY SMART  |  CYBERADDICTION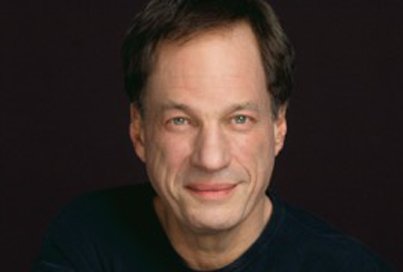 Dr. Howard Eisenberg
 Dr. Howard Eisenberg is a specialist in enhancing individual performance and collaborative intelligence for an international clientele ranging from American Express to Xerox, and extending as far as East Asia.
Clients leverage his expertise in Creative Thinking for strategic advantage, Stress Management for optimizing personal energy and resilience, Team Building for collaborative synergy, and achieving breakthrough goals through personal Strategic Planning & Executive Coaching.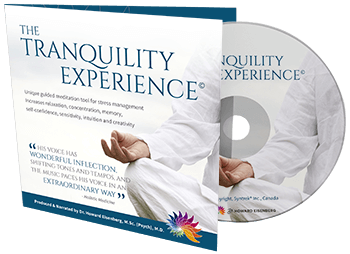 Experience Calmness & Empowerment
Unique self-care solution for Stress Management & Supercharges Meditation
Dr. Howard Eisenberg's Blog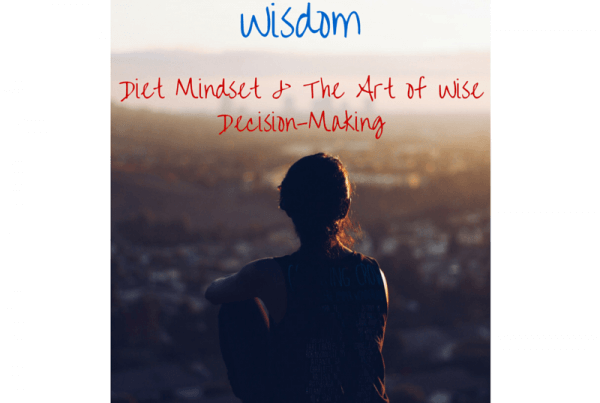 The Art & Science of Wise Decision-making Decisions based on fear, or short-term greed, are not wise. Computers and telecommunication technologies enable immediate access to information about almost anything. But knowledge of information is not wisdom. And everything has a 'cost' – the flood of mindless distractions in modern life…
LIFE'S MOST IMPORTANT LESSON©  If only we could live our lives in reverse – with the benefit of hindsight we could have made very different & smarter choices in the past to have achieved a happier future. The quality of decisions are usually dumbed down by emotions. We mostly base…
I am particularly impressed at your ability to facilitate difficult concepts with ease, and your mastery at helping people explore deeper aspects of their being in a very non-threatening and sensitive manner. I also very much appreciate the time you invested in understanding Motorola culture before designing the segments and your efforts at working tirelessly with the rest of my team to ensure complete customer delight.

Harsh Muthal, Director, Motorola Management Institutes, MOTOROLA INC.
I am happy to report that we achieved the desired results… the manner and flexibility you exhibited in dealing with the particularly sensitive issues of the relationships between certain of our executives has helped our company progress profitably. Initially, the parties worked together with a degree of animosity; your help resulted in the same individuals directing all energies to outside problems rather than internal divisions.

Fred Litwin, President FIRST CORPORATE EQUITY LTD.
Your talk was fascinating and brought to us thoughtful ideas about the meaning of work, and the impact of social change on the lives of workers. Your passion and dedication to your subject was felt and appreciated.

Brian L. Grant, MD, President ACADEMY OF ORGANIZATIONAL AND OCCUPATIONAL PSYCHIATRY
Some of Dr. Howard Eisenberg's Clients



Creative Opportunity Knocks
See the familiar in new ways, and open up new opportunities for success!

Download this FREE Creativity Sampler and experience Howard's powerful teaching method.